Drilling and Tapping Service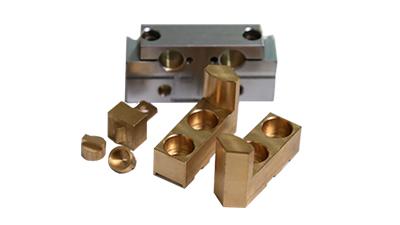 What is Drilling and Tapping?
Drilling refers to creating a smooth hole in a material using a drill and motor. Tapping is when a hole in the material is modified to allow for screws to be inserted. Tapping processes create a thread within a hole.
What Can We Offer?
Hongsinn has been providing high quality tapped and drilled parts for our clients for a number of years. We offer expert advice on size selection and other parameters, and we have everything you'll need, ranging from the smallest of thread sizes at of M1*0.25 to M60*6 to drill bits in an extensive array of sizes.
---
Other Products